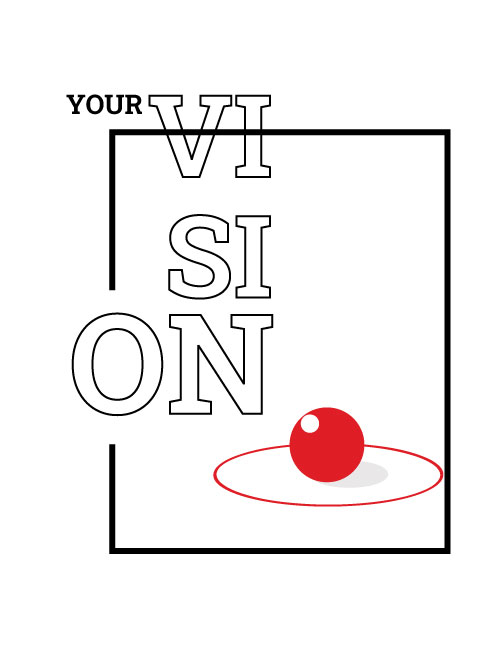 0
…was the start of a new era!
Now it's a status!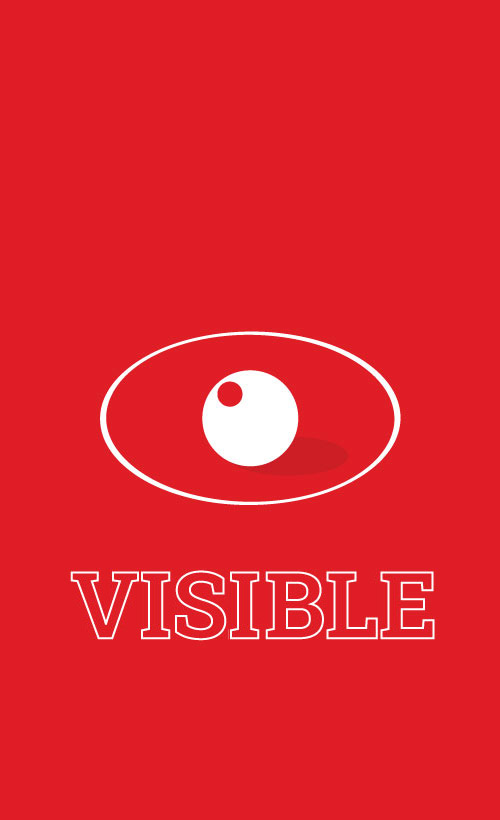 Über uns Business Point
Nein, wir sind kein Grafik-Design Studio, haben aber die besten Mitarbeiter!
Nein, wir sind kein Media Shop, handeln aber wirklich die besten Preise aus!
Nein, wir sind keine Design- und Kunsttheoretiker, sondern die besten Promoter für Ihre Investition! … und bevor wir zu unseren Dienstleistungen kommen, lassen Sie uns anmerken,
Awesome Works
Our Creative Works.
Let's Talk
about your next project.