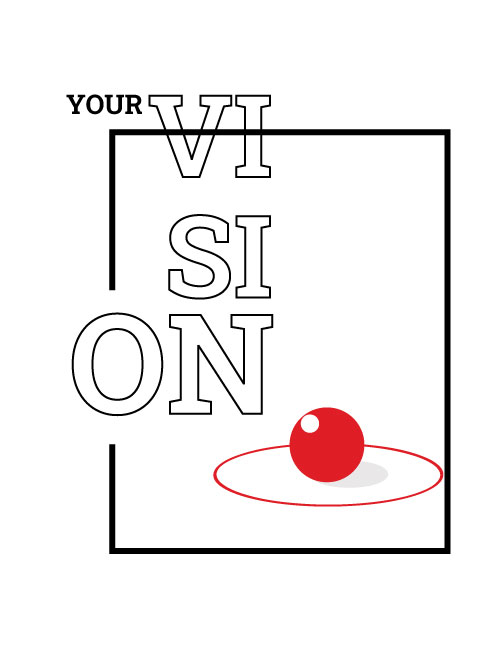 0
…was the start of a new era!
Now it's a status!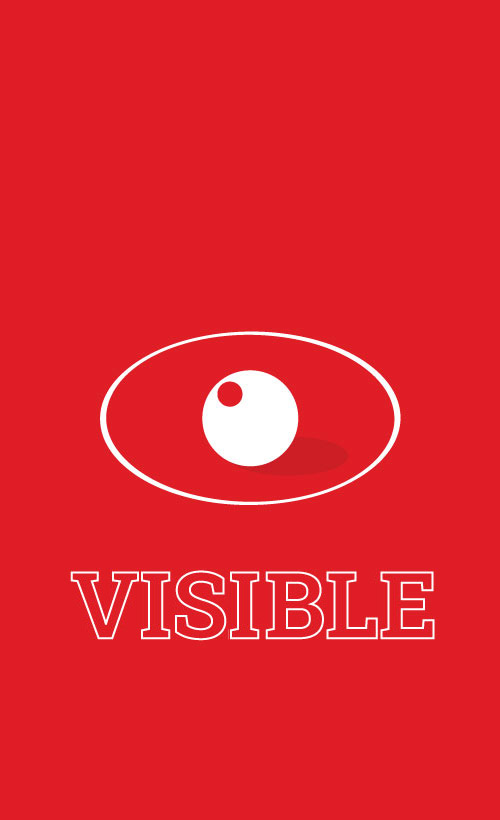 About Business Point
We make your vision visible and point out the way to success and happiness!
Είμαστε μία ομάδα δημιουργικών ανθρώπων, διαφορετικών ηλικιών και αντιλήψεων, που μοιράζονται ένα κοινό όραμα: τη σωστή λειτουργία μιας εταιρείας ολιστικού marketing. Το κάθε project που αναλαμβάνουμε, το αντιλαμβανόμαστε, το επεξεργαζόμαστε και το επικοινωνούμε πολυδιάστατα, μοναδικά και, κυρίως, πρωτότυπα.
Awesome Works
Our Creative Works.
Let's Talk
about your next project.